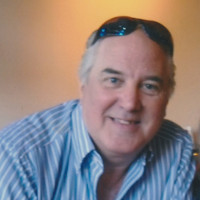 Robert Chidsey first started designing and creating jewelry in 1970 in Monterey, CA where he landed after being drafted out of the Boston Conservatory of Music during the height of the Vietnam War. His experience as a performer secured him a position in the Entertainment Division of Special Services stationed at Fort Ord, CA.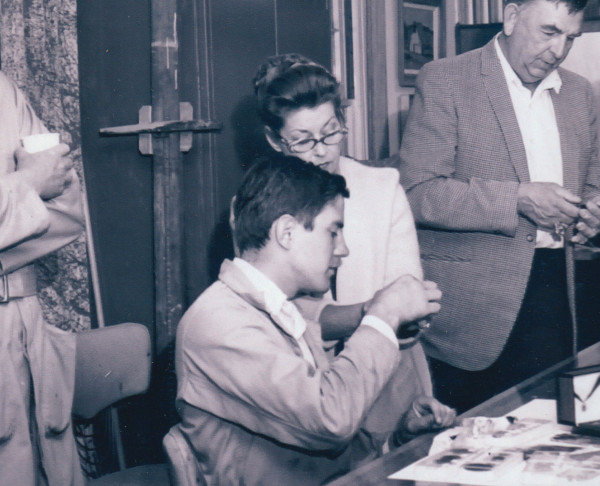 During his off-duty hours, Robert found himself spending time in the base's crafts complex, learning and honing his other art of choice, designing and making jewelry. Eventually, Robert took over as the instructor at the base's lapidary/jewelry craft shop, going on to win several design awards.
For over 40 years, Robert Chidsey has been creating custom jewelry pieces for individual clients, as well as acting as a "ghost designer" for a number of jewelry stores across Northeast Ohio and the United States.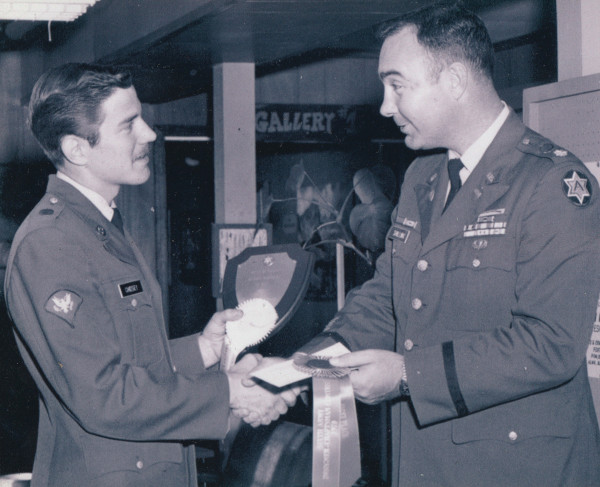 Now located in Portland, Robert continues to work with long distance clients as well as local clients in his new home town.